Job Seeker
Find your Career and Desired Workplace
Where healthcare talent meets opportunities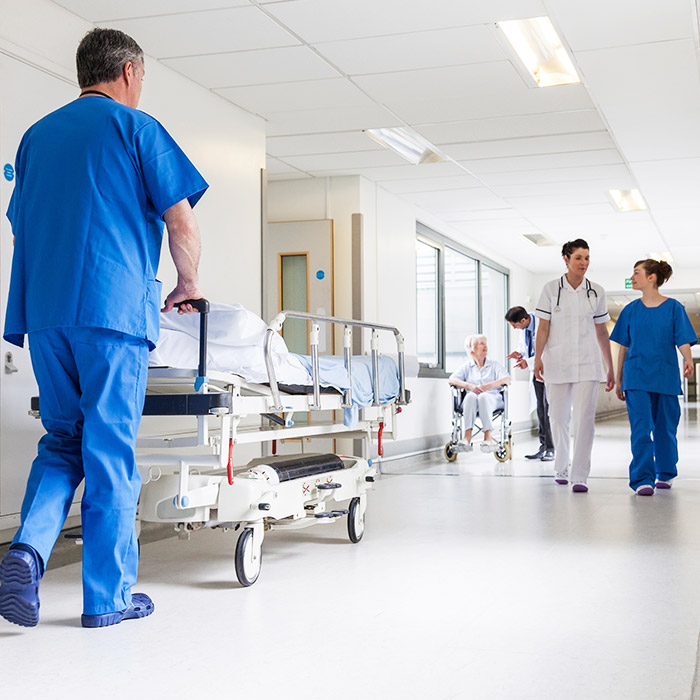 The current job platforms for job listings have been diverse and information can be chaotic. It is not desirable at all to randomly send your resume to contacts you find.
What is crucial is to approach specific healthcare institutions of interest appropriately, ensuring that you show your personal branding and strength, and building and maintaining a good relationship with them.
Healthcare institutions are always seeking reliable candidates who can work as competent professionals they can trust.
Road to Your Next Career
This is where the right approach begins.
1.

Speak with a Recruiter
Our recruiter will conduct screening session
to gather your preferences
to determine if you are applying for the right position and assess if there are other positions that may be a suitable match for you.
2.

Submit Required Documents
Our recruiter requests you to submit the required documents/certifications for the position you apply for and complete the database registration. We review the submitted documents, create your portfolio, and send it to the healthcare institutions.
The HR department at healthcare institution reviews your portfolio we prepared for you. If you pass the portfolio evaluation, you will receive a direct contact from the HR department at healthcare institution to process to an interview.
Congratulations! You enter the pre-boarding process following the instructions provided by the healthcare institution.
Example Positions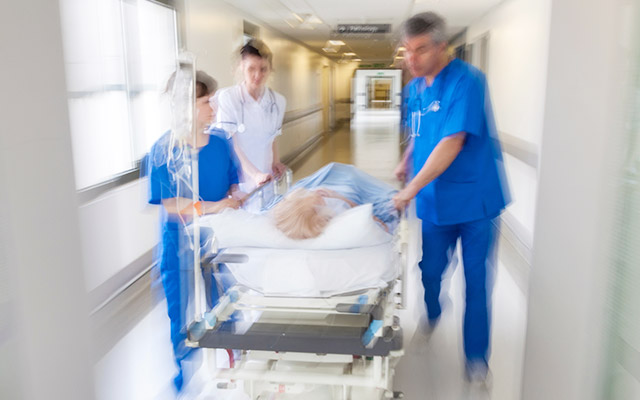 ER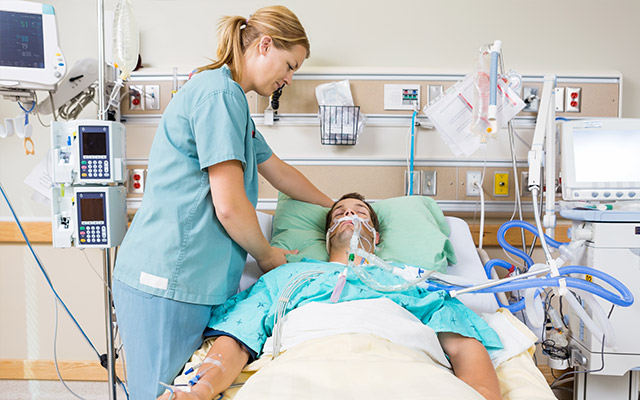 ICU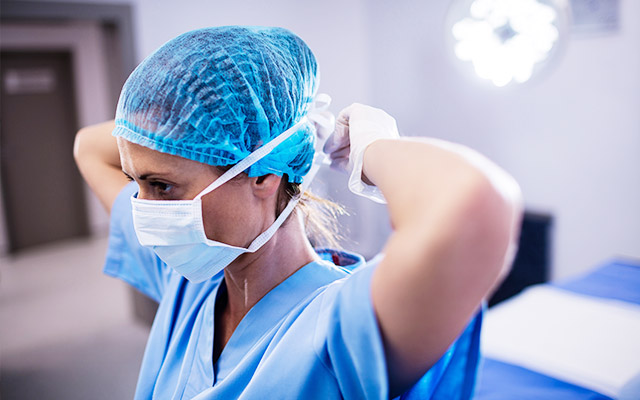 Med-Surg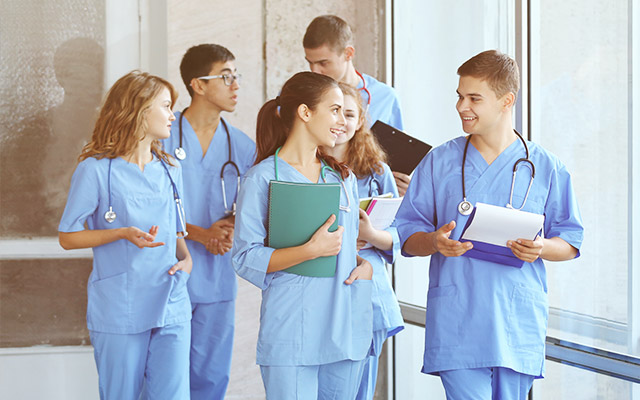 New Grad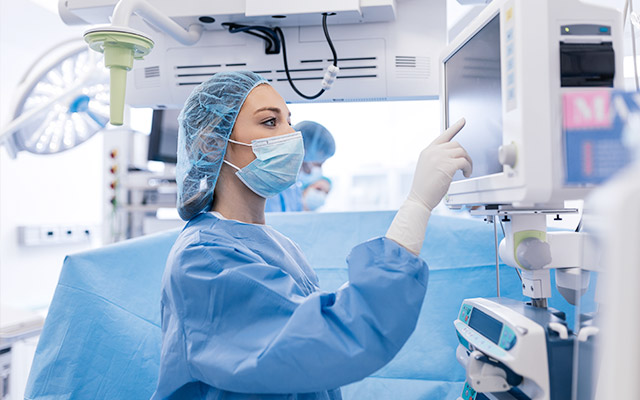 Telemetry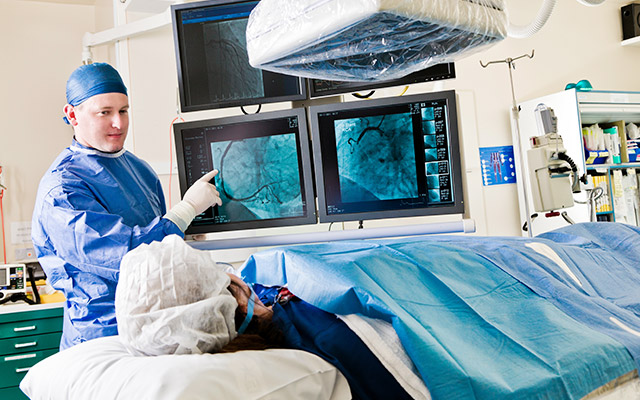 Cardiac Cath
SDU/New Grad SDU
ED/New Grad ED
Telemetry/New Grad Telemetry
Acute Rehab
Urgent Care/EMS Standby
Wound Care
GI
Chemo
OR
Cardiac Cath Lab
Nurse Educator
Family Nurse Practioner
Case Manager
Behavioral Health Unit
Patient Care Cordinator
Pedeatric Transport
Infection Nurse
Physician Assistant
Pharmacy Technician
IV Technician
Front Bilingual Receptionist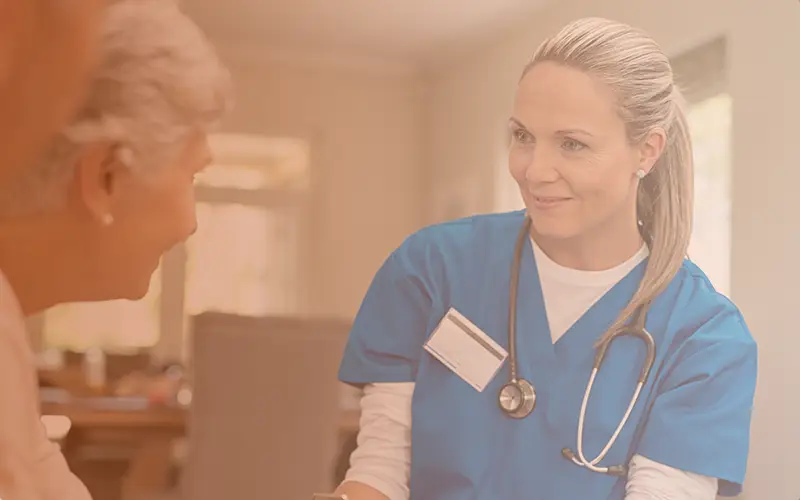 Your Job Seeking Solution
Want to raise your income? Want to improve your skills? Want to live with plenty of time? Leave it to us for the professional support that only a healthcare professional human resources agent can provide. Let's advance your career!