Mission Statement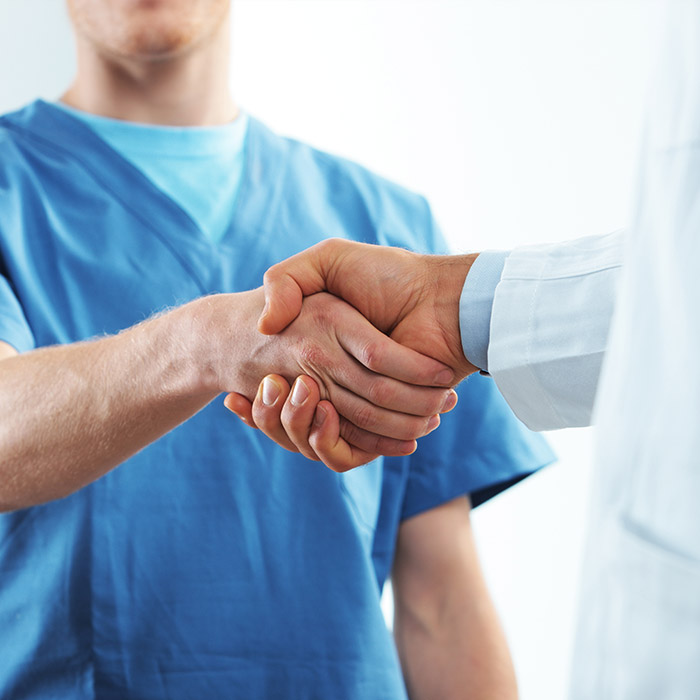 Ensuring Quality and Reliability
The most crucial element in medical personnel recruitment is quality and reliability. We carefully select highly skilled and experienced healthcare professionals to provide exceptional personnel.
Optimizing Matching
We optimize matching by considering needs of healthcare facilities and professionals. Based on factors like specialization, skills, and language proficiency, we select the most suitable opportunities.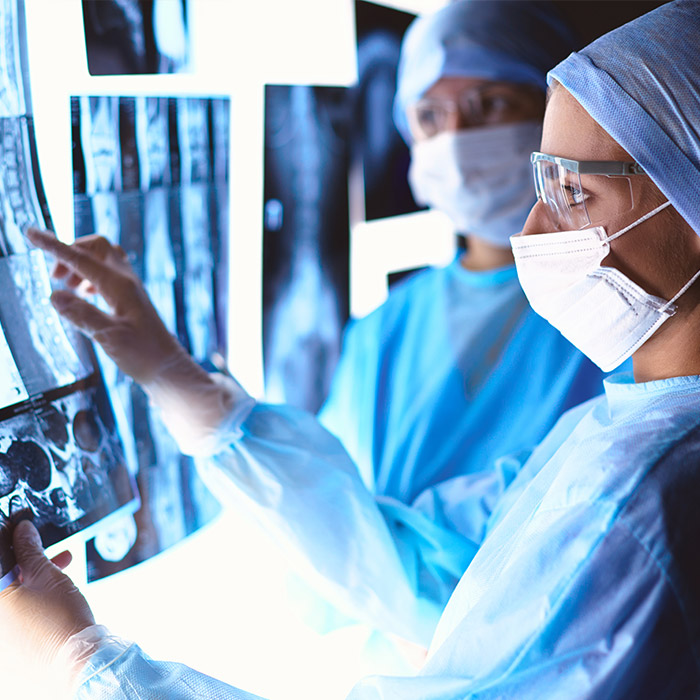 Promoting Diversity and Inclusivity
We prioritize diversity and inclusivity in medical personnel recruitment, actively seeking healthcare professionals from diverse cultures and backgrounds to cater to a wide range of needs.
Building Sustainable Relationships
We strive for long-term relationships with healthcare providers and professionals, fostering mutual understanding of needs and requirements through reliable services and effective communication, cultivating lasting partnerships.
Based on these fundamental principles, our medical personnel recruitment service strives to provide efficient and reliable healthcare staffing solutions.
Our Purposes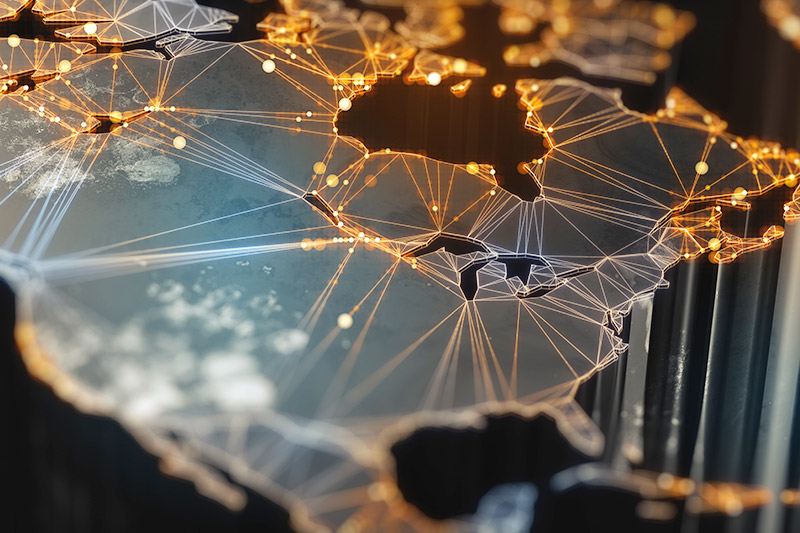 Univaleo focuses on staffing bilingual healthcare professionals in multiple states across the nation. We present a new solution for human resources in the fast growing industry. Whether you need to find top talent or your next great job opportunity, we are here to help.
Our Story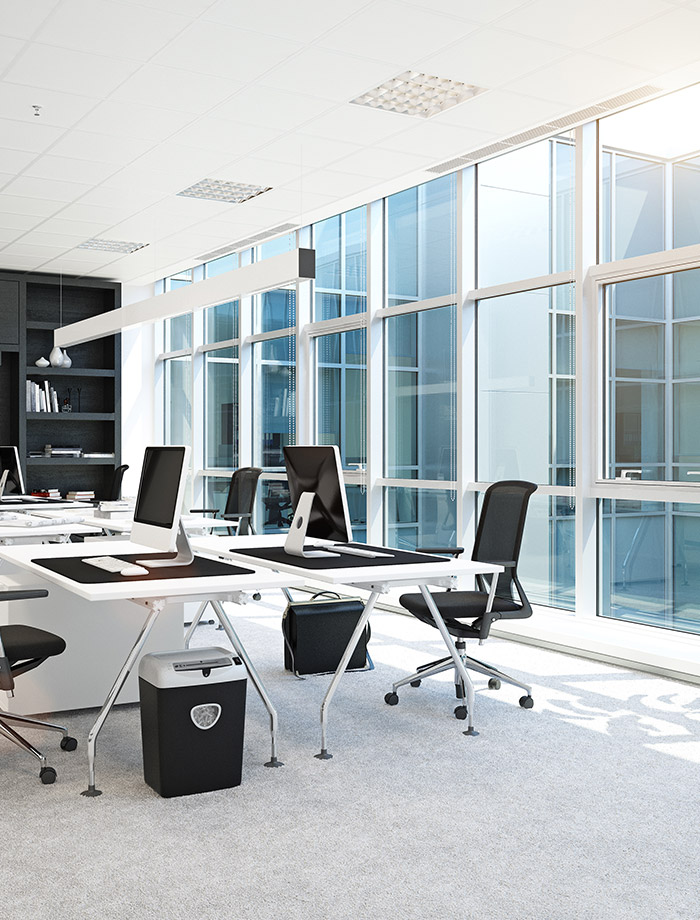 Univaleo, Inc., a company with a parent company involved in the Japanese healthcare industry for more than half a century, started its medical staffing and recruitment services in California, United States, during the Pandemic in 2021.
In addition to local healthcare staffing and recruitment support, Univaleo also started providing comprehensive assistance for foreign nurses on how to become and work as international nurses in the United States during the same period.
Despite being a newly established company, Univaleo strives to provide extensive support services to ensure the provision of the best healthcare professionals, recognizing the essential nature of the healthcare industry - HOSPITALITY-