Employer
Find Professionals in Medical Industry
Why Choose UNIVALEO?
DIRECT-HIRE with candidates
FREE if you decide not to hire
SCREEN candidates before referral
What Kind of Candidates Do We Have?
ICU RN
Los Angelges, CA
BSN
8 years of experience in ICU
1 year of experience in PACU
1 year of experience in Med Surg
BLS, ACLS, PALS, NIHSS
Authorized to work in the US
CNA
New York City, NY
NY CNA
5 years of experience as CNA
Nursing facility & rehab center
BLS
Authorized to work in the US
Medical Office Receptionist
Honolulu, HI
7 years of experience
Medical terminology course completed
Bilingual in English & Japanese
Dermitology Clinic etc
We Source
Job Seekers In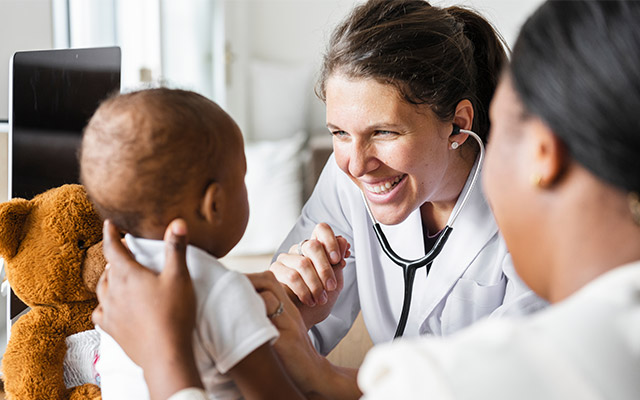 Physicians
Physicians
Physician Assistants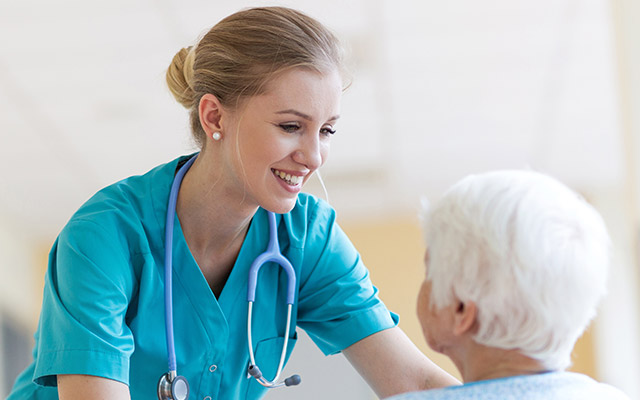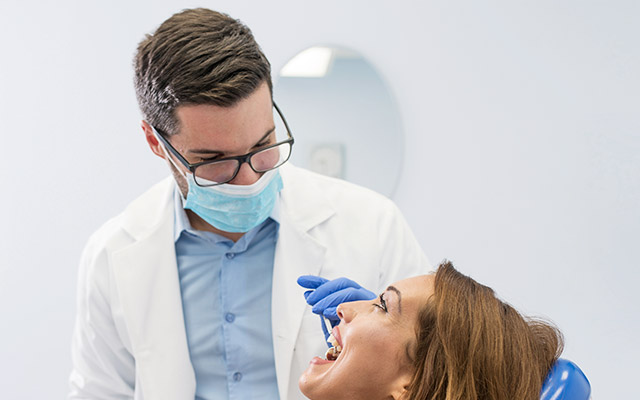 Dentistry
Dentists
Hygienists
Assistants
Lab Technicians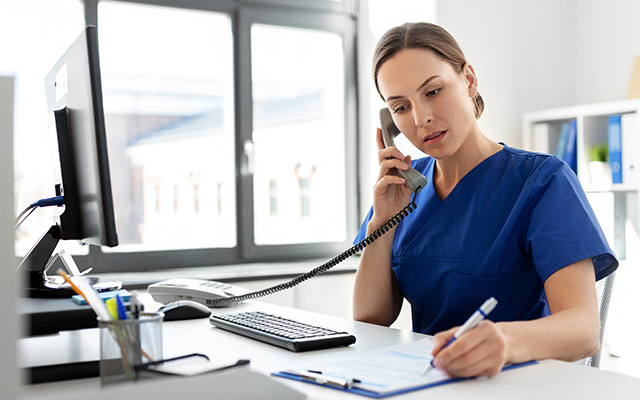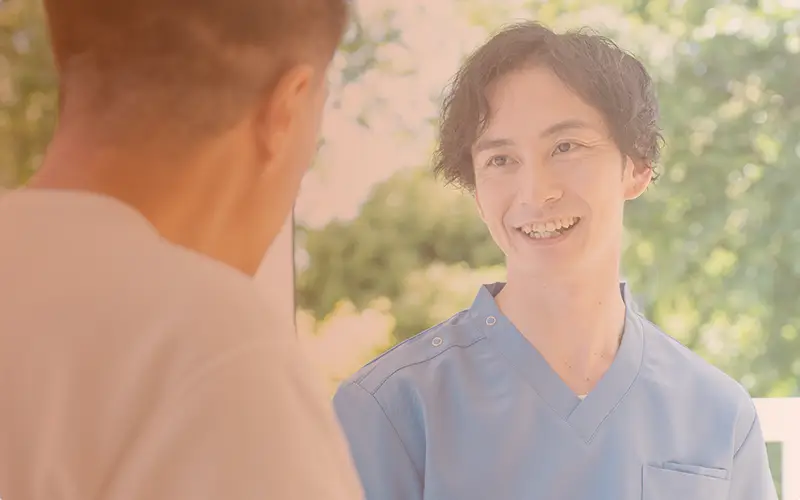 Staffing Request
It is difficult to find qualified and skilled individuals. The process of hiring takes a huge amount of time, effort, and cost. Here at UNIVALEO, We promise to introduce you to the talented people you need now when you need them and reduce the time and cost of hiring.